VIRTUAL WORKSHOP FOR BSOS ON SUPPORTING THEIR MEMBERS FROM THE NATURAL INGREDIENTS SECTOR TO INCREASE EXPORTS TO THE EUROPEAN MARKET
SIPPO SA partnered with the UNIDO implemented GQSP-SA project to facilitate virtual workshop sessions on 18 & 20 August 2020, for BSO partners, on the potential of the Natural Ingredients sector in South Africa for supplying the lucrative and growing European market.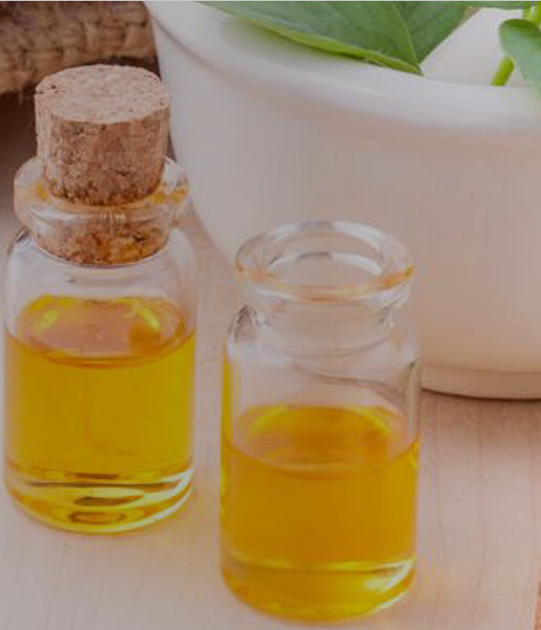 As part of their support to partner BSOs in terms of identifying export opportunities for South African producers in the Natural Ingredients sector, SIPPO and GSQP-SA, facilitated this virtual two-day workshop, which was attended by a number of officials from five BSOs.
The overall objective of the workshop was to strengthen the services of the BSOs to their members from  this  sector, in order to increase export market access for existing and potential South African Natural Ingredients suppliers, to penetrate the European and global food and cosmetic sectors.
During the workshop, the SIPPO international senior sector expert from the Natural Ingredients sector shared his knowledge and insights with the BSO participants to enable them to assist their companies to define their value propositions. Topics covered included market information/trends and opportunities, as well as market compliance requirements to enter the European market.
The growing importance of environmental issues, changes in consumer behaviour and lifestyles, as well as the growing demand for organic products and indigenous African ingredients in natural health products in Europe, were highlighted as sector trends. The sector expert also guided the participants on how to support their companies in identifying markets and potential buyers for their essential and vegetable oils.
The outcomes of the workshop were to firstly expand/strengthen the BSOs' service portfolio, including analysing the competitiveness of the South African offer for natural ingredients, as well as institutionalising knowledge and skills with product focus in the organisations. This will enable the BSOs to apply and transfer the knowledge to their members for sales and communication activities, such as Study Tours or Trade Fair participation in Europe.