VIRTUAL NETWORKING EXCHANGE BETWEEN BSOS FROM SOUTH AFRICA AND COLOMBIA
SIPPO SA in collaboration with SIPPO Colombia, facilitated a virtual networking session between South African BSOs and ProColombia, to share best practices and learn from each other during the Covid-19 pandemic.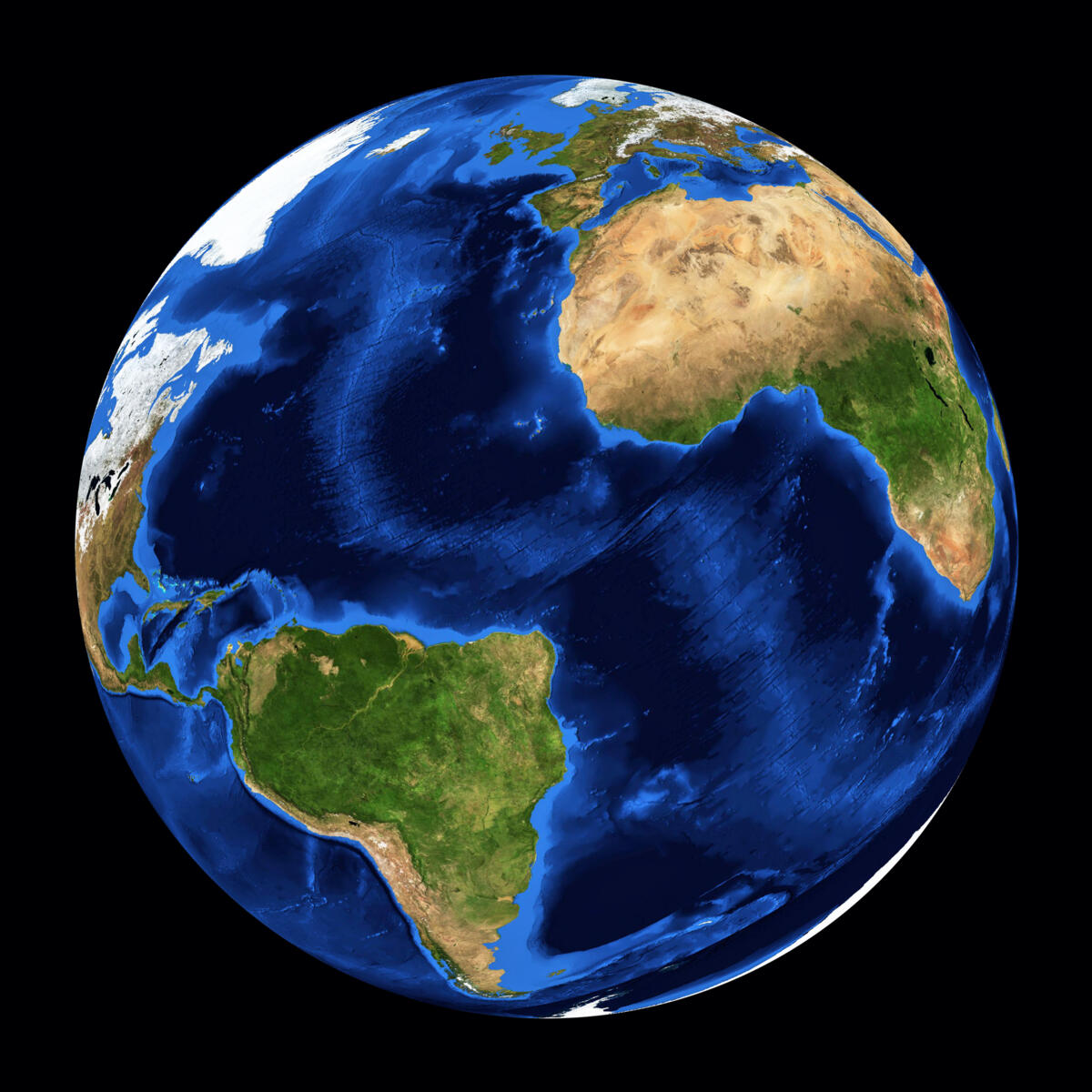 Continuing its support to partner BSOs in response to the current crisis, a virtual exchange took place on 8 July 2020 to discuss the use of virtual platforms and possible areas of mutual collaboration between BSOs from the two countries. This was attended by officials from three South African BSO partners, the dtic, TIKZN & Wesgro, together with representatives from ProColombia, facilitated by the SIPPO country representatives. Fruitful discussions were held on the current challenges being experienced by the BSOs and their member companies in the two SIPPO partner countries, as a result of the Covid-19 pandemic.
The colleagues from ProColombia were able to share their valuable experience in the domaine of virtual trade fair platforms and particularly their success with the Macrorueda virtual marketplace.
The colleagues from the South African BSOs provided valuable information on possibilities for mutual cooperation between companies from the two countries and also for investment into the Southern African region.
This enhanced institutional exchange between BSOs in SIPPO partner countries is encouraged to connect BSOs around the globe and strengthen the BSO network.