Validation Workshop – Sustainable Tourism survey with tour operators
In October, SIPPO and NTA (Albanian National Tourism Agency) have organized a workshop on sustainable tourism with stakeholders in the Swisscontact regional head office in Tirana. Outdoor Albania, Ride Albania, Plaza Hotel, Albanian DMC and Albanian Tourism Union association participated in this workshop from the private sector together with representatives of Albanian National Tourism Agency, Macedonian Tourism Support and Promotion Agency and Swisscontact.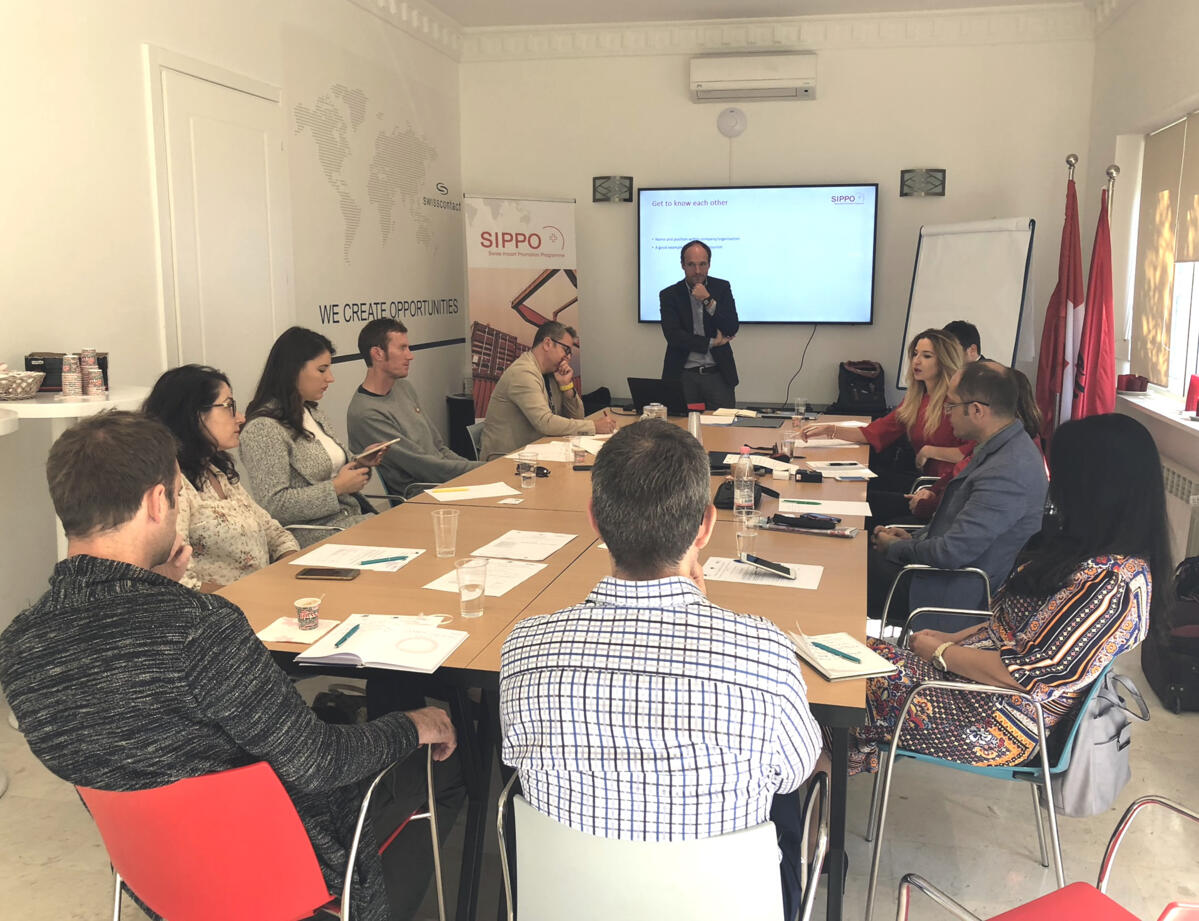 The main goal of the workshop was to validate results of Sustainable Tourism survey which took place during September to measure the sustainability component within incoming tour operators. 17 tour operators have replied to survey questionnaire and the results summary and findings were presented during the workshop to validate with the opinion of the stakeholders.
The findings were impressive. Many tour operators were aware about the sustainability and have taken unstructured measures toward environment and support of local communities and it is necessary to guide them through a structured process to achieve business objectives. The CSR certification remains an important topic for all stakeholders. There are some flagship tour operators, that have embraced the sustainable practices and are committed to raise awareness for fair practices in this vital sector for Albanian economy.