SIPPO VIETNAM SECTOR ROUNDTABLE 2020
Exchange and planning forum on sustainable development and promotion of the wood value chain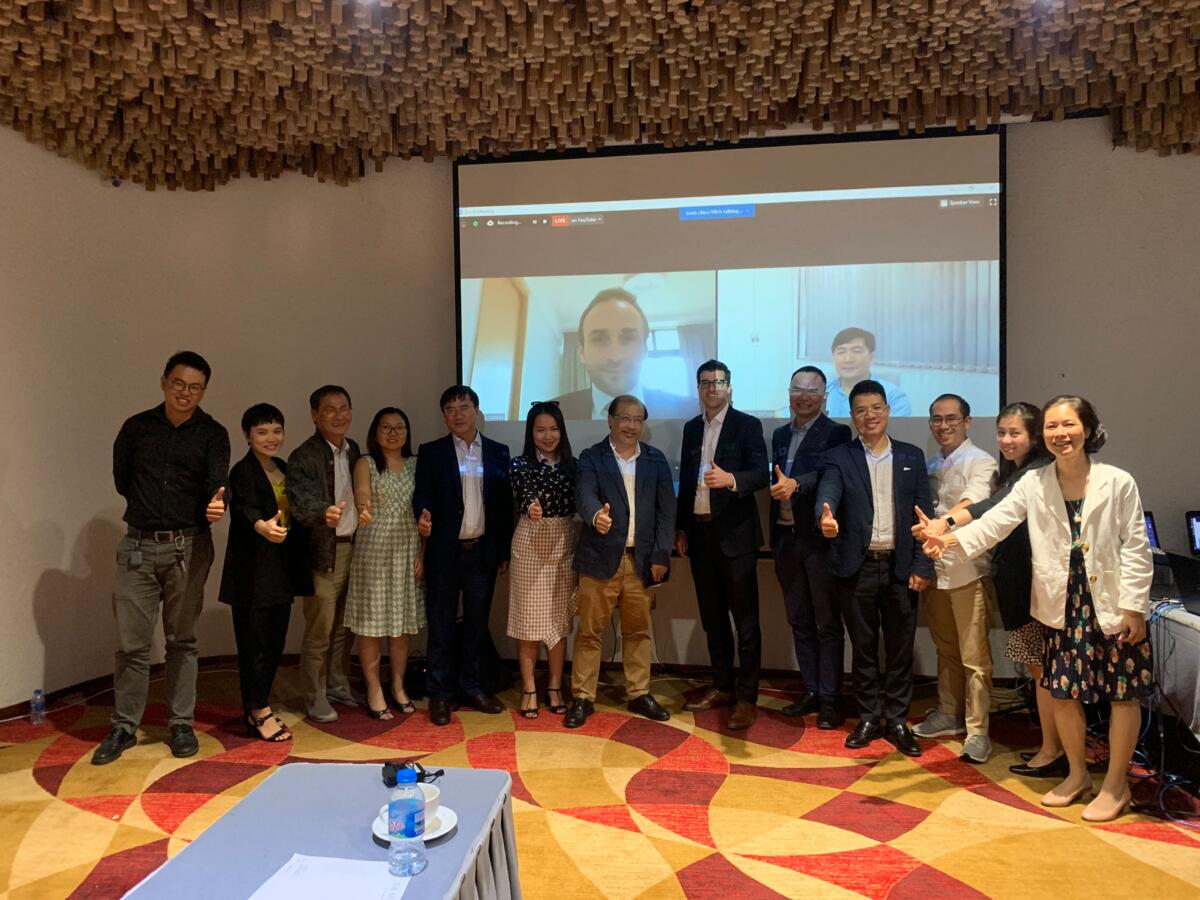 On October 14 2020, SIPPO Vietnam organized  a roundtable session for the Wood sector as one of the activities/meetings of the SIPPO Country Coordination Committee (CCC).. The meeting welcomed the distinguished presence of representatives from the Swiss Embassy in Vietnam: Mr. Jonas Grunder, Deputy Head of Cooperation, Swiss State Secretariat for Economic Affairs (SECO); Mr. Luong Pham, Country Director, HELVETAS Vietnam; representatives from BIFA, HAWA, FPA other local and international organizations including the Embassy of Finland, VE, Vietnam Trade Promotion Agency, Vietnam Industry Agency, SCORE, CESO, and so on.
Mr. Laurent Corpataux, SIPPO's expert, also attended the meeting virtually and gave an overview of the value chain of the wood processing industry and specific directions for Vietnam. The other participants also briefly presented what they have been doing for the industry as well as upcoming plans. They discussed and shared their views; all insisted on synergies towards a sustainable, green and digitalized Wood Processing Industry for Vietnam.
For more information, please see the attached presentation slides and the meeting video clip here.