SIPPO promotes timber sector synergies in Industria Peru
Industria Peru is the main commercial platform in the manufacturing industry, in which international buyers and Peruvian export companies have the opportunity to generate business. The event gathered 241 Peruvian Industrial suppliers of mining, construction, cosmetics, timber, packaging, auto parts, medical and pharmaceutical equipment giving them the opportunity to meet 184 international buyers from various parts of the world.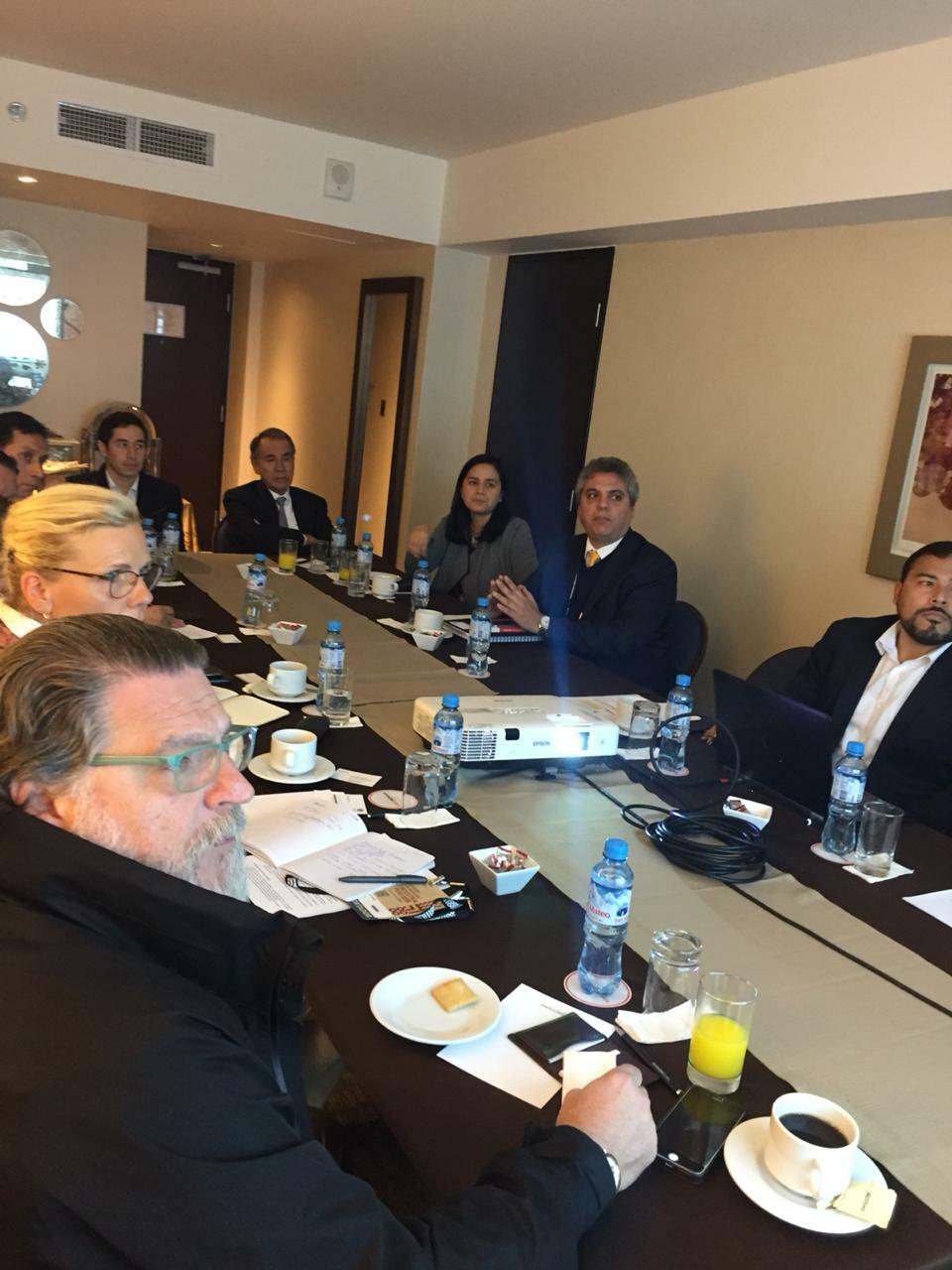 SIPPO supported a timber sector buyer mission with the presence of the international consultant Juliane Lemcke who contributed to the visits organized by Promperu to Ucayali and Puerto Maldonado regions. This activity allowed buyers from Korea, Slovenia, United Kingdom and Poland to visit companies such as Bozovich, Inforway, Inversiones Valentina & Nathaly, Consorcio Maderero S.A.C and Maderera Vulcano.
Alongside with the mission, Promperu organized a matchmaking session with buyers such as Donjae, Gepard, Importadora Dominicana de Maderas, Jeon II Timber, Private Enterprises Kudlai, Robinsson Lumber, Timber Link International, Volume Trading, In-Taim, so Peruvian exporters now have the opportunity to close sales during the year.
Furthermore, SIPPO organized a side event meeting between Promperu and CITE forestal to create synergies between the institutions in the framework of the Exporters Route. SIPPO consultants Francisco Siñeriz and Guillermo Riva managed the meeting with a positive discussion between both organizations about the next steps in the wood sector strategy. The strengthening of these synergies is one of the key factors of success of the Peruvian wood exports in the future.
Leaders, Jessica Moscoso (CITE Forestal), Jose Quiñones, Elmer Lava, Cecilia Pacheco, Ricardo Dueñas (Promperu) and Roberto Saveri (CEMU) participated in the event with positive feedback and sharing their perspectives on the sector. Representing SIPPO Carlos Hanspach (Country Representative) and Manuel Puma (Export Promotion Manager) were working closely with Promperu representatives to hold this meeting successfully.