SIPPO Peru strengthens its sectors with monitoring sessions
On May 23 and 25, 2023, SIPPO Peru organized two sectoral monitoring sessions that brought together program partners to exchange ideas and propose actions for annual planning.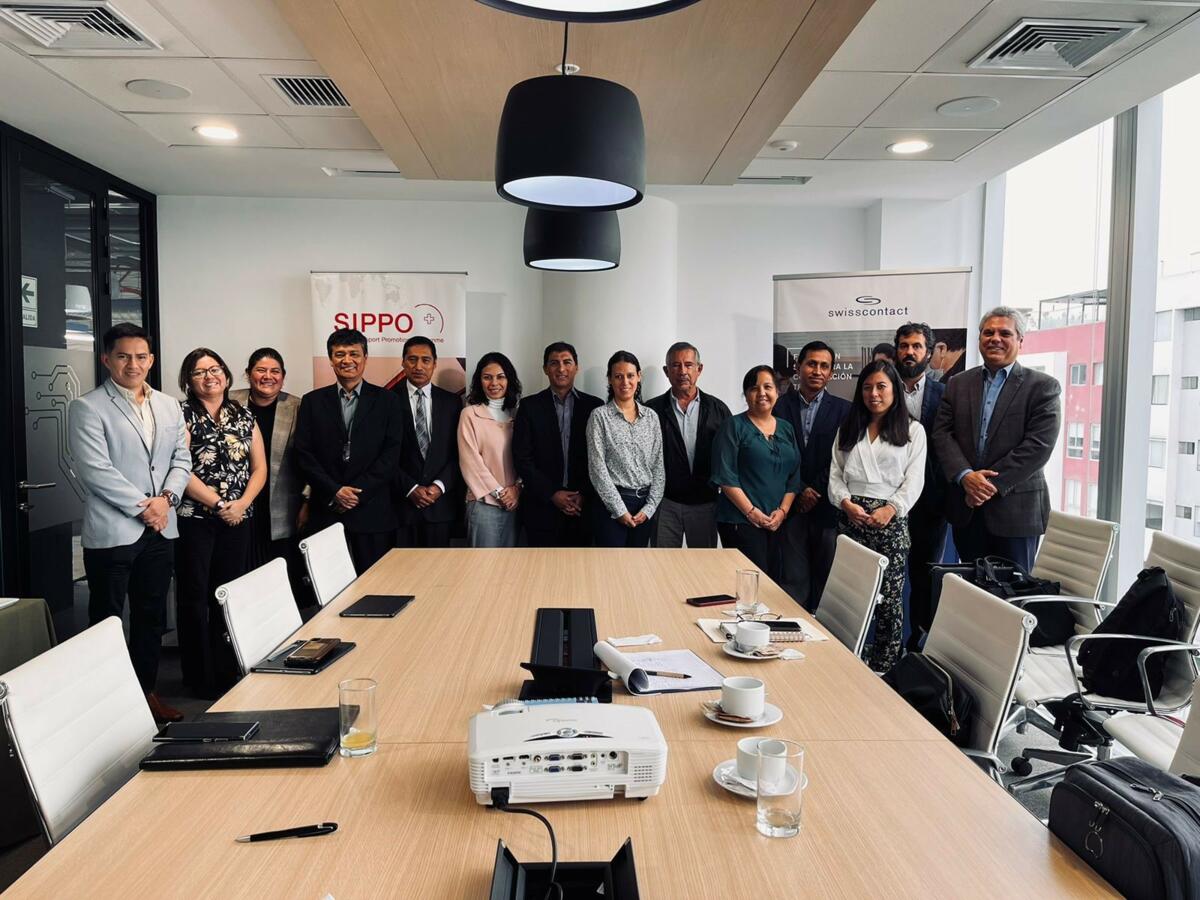 The first session gathered partners from the processed foods and natural ingredients sectors: Lima Chamber of Commerce, PROMPERÚ, and Sierra y Selva Exportadora. The discussion addressed the new EU Deforestation Law, which will impact coffee and cocoa value chains in Peru, emphasizing the importance of implementing promotional activities to mitigate its effects. The commitment to the Sustainability and Markets Forum was also expressed to communicate the importance of sustainability for accessing the Swiss and EU markets.
The second session focused on sustainable tourism and included the National Tourism Chamber, GREMTUR (Tourism Guild of Lima Chamber of Commerce), and PROMPERÚ. Participants praised the work done during the year, highlighting positive outcomes. It was suggested to work on sustainability policies to position Peru's tourism offerings according to international market demands, especially in Switzerland and Europe.
These workshops enabled SIPPO Peru to contribute to the strengthening and success of its three sectors: processed foods, natural ingredients, and sustainable tourism. The collaborative effort demonstrated by partners in these sessions showcases Peru's commitment to promoting exports and tourism in a sustainable manner.