First visit of a Scandinavian buyer to MAROC In MODE in the framework of AMITH / SIPPO partnership
Markets in Northern Europe were honored at the 2018 edition of MOROCCO IN MODE Organized on 11 & 12 October in Marrakech by the AMITH. The strategy adopted in the framework of the AMITH / SIPPO partnership was to target the Scandinavian market (Sweden-Denmark-Norway) with a view to starting to diversify the markets for MOROCCO's fast-fashion offer.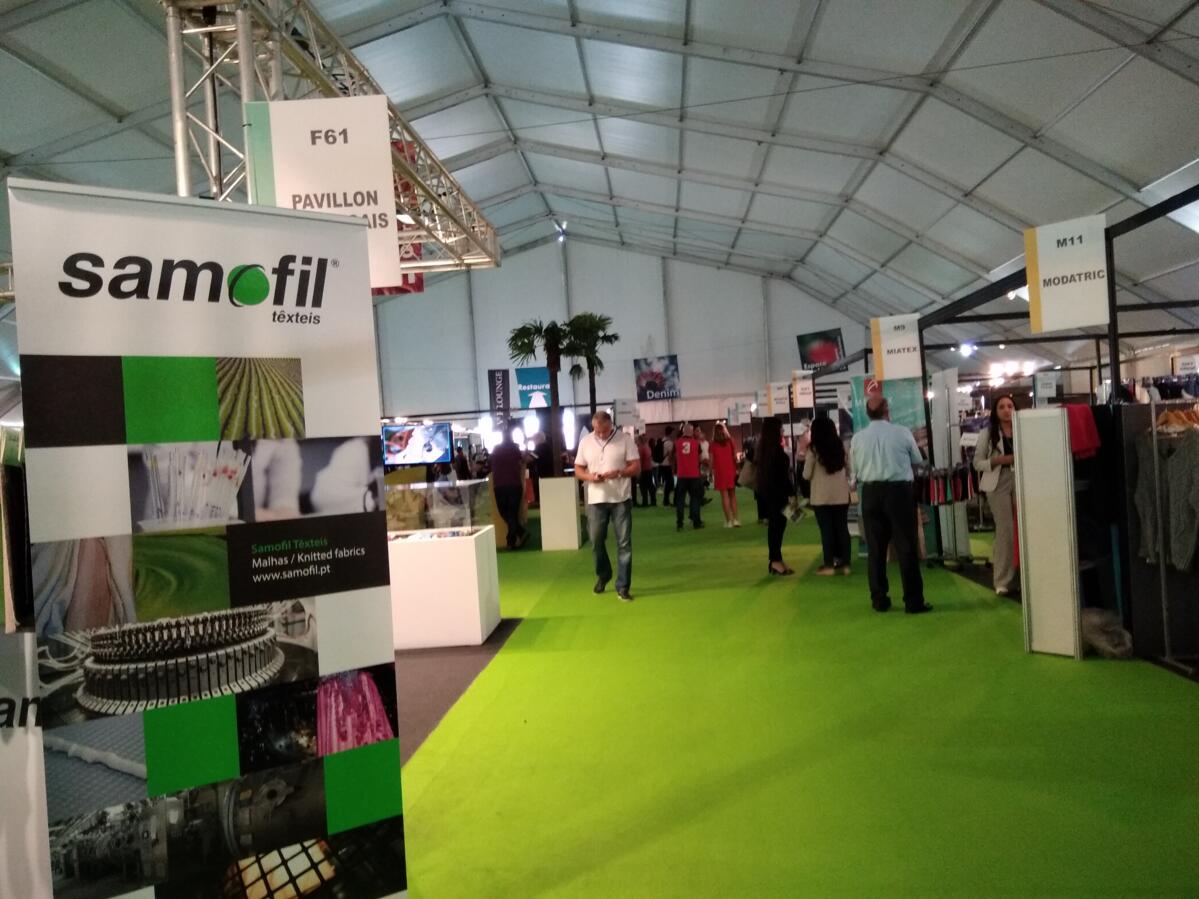 So this specialized in denim, and the big-mesh and appreciated the quality of the Moroccan products exposed and the level of professionalism of the Moroccan exhibiting companies, this visit was accomplished with the support of the textile expert of SIPPO.