CRM- Capacity Building Training
As part of capacity building of partner BSOs, SIPPO Tunisia organized two days of training, on February 5th and 6th, 2020, on CRM solution "B2BTrace" for the benefit of operational teams in market access activities.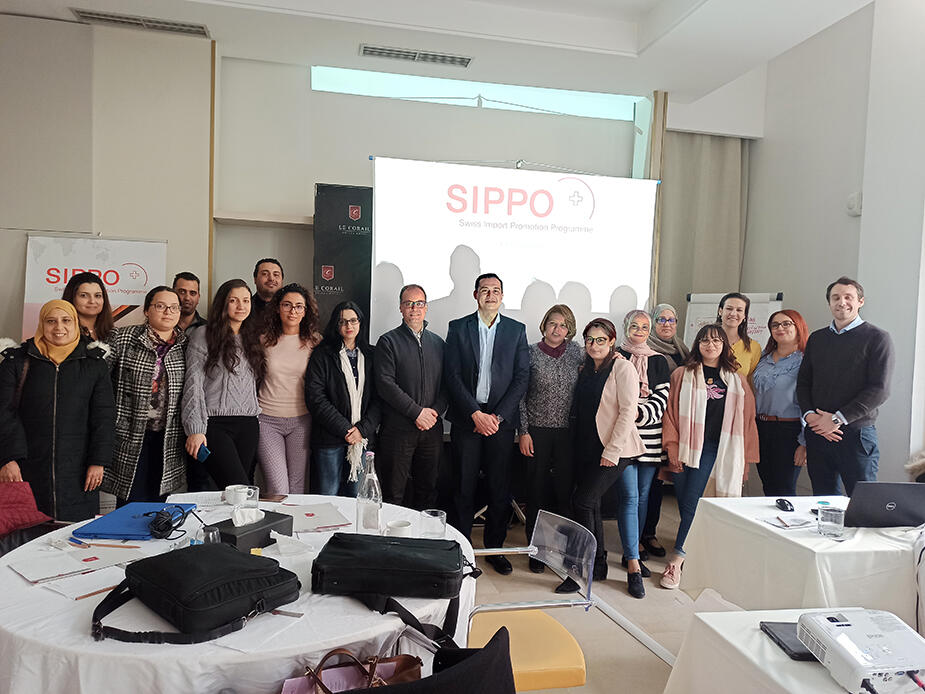 This training was led by Mr. André GEISSMANN, Program Manager at SIPPO Global and consisted in presenting and providing participants with a tool capable of improving the organization of B2B events through a standardized process as well as the management of the institution's contacts in a more precise and adapted way. 
The objective of the training was also to emphasize the importance of the CRM solutions in the company's relationship management through targeted communication and careful monitoring of exchanges as well as the decisive role of CRM in safeguarding institutional memory and centralizing information.