Workshops on Commercial Management in Coffee-Growing Regions
The objective of these trainings was to provide knowledge and tools to employees and organizations of Sierra y Selva Exportadora (SSE) to enhance their commercial skills and promote coffee exports.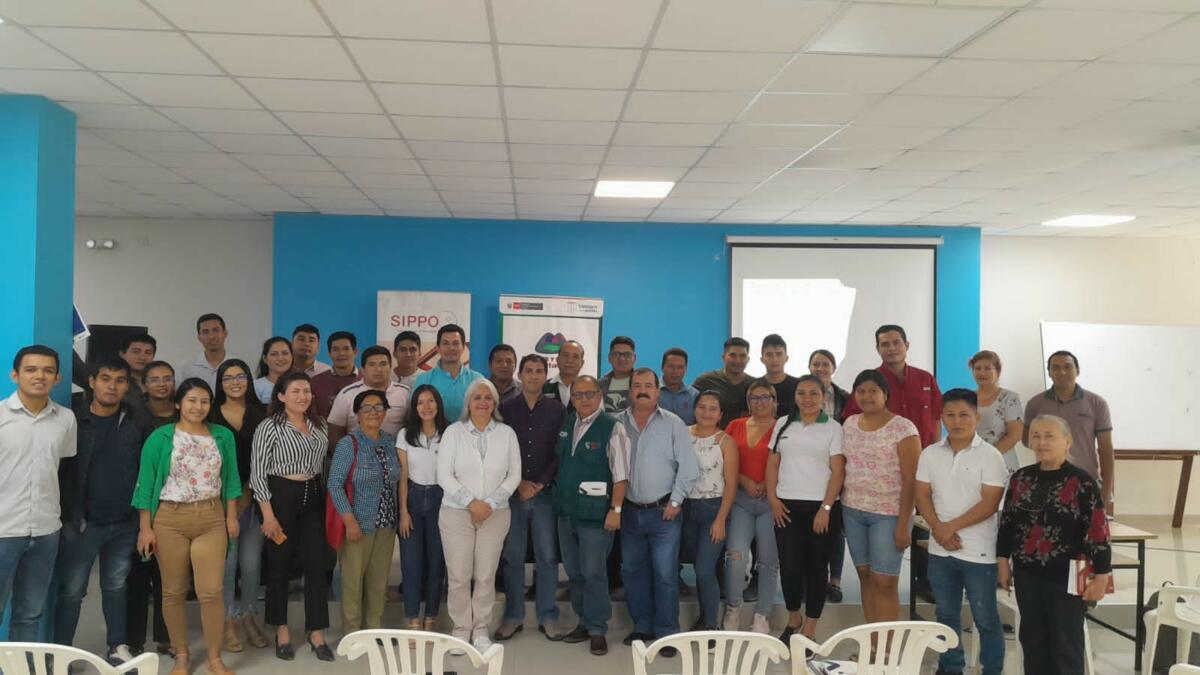 Sierra y Selva Exportadora, with the support of the Swiss Import Promotion Programme (SIPPO), successfully organized three specialized Commercial Management workshops focused on coffee in San Martín, Junín, and Cajamarca.
The first training session took place on June 15th and 16th in Moyobamba, with 33 attendees. During this occasion, the technical team from eight producer organizations and commercial managers of SSE had the opportunity to participate. Various aspects related to commercial management were addressed to help the participating organizations achieve better sales results.
The second training session occurred on June 22nd and 23rd in Satipo, gathering 38 participants. This time, the technical team from thirteen organizations, including allied institutions such as DEVIDA and PRODUCE, participated in the workshops. The third training session was held on July 6th and 7th in Jaén, with the participation of more than 50 members from organizations and relevant stakeholders in the coffee industry.
The workshops organized by Sierra Exporta with SIPPO's support proved to be a unique opportunity for participants to strengthen their commercial capabilities. These events brought together representatives from diverse organizations and fostered the exchange of experiences and knowledge in the field of coffee export and marketing. It is expected that the participants will apply what they learned in these workshops and achieve better sales outcomes, thereby strengthening the coffee sector in the region.