SIPPO implements a successful sustainable tourism market research with PROMPERU
The Swiss Import Promotion Programme (SIPPO) financed by the State Secretariat for Economic Affairs (SECO), supported PROMPERU in the development of a sustainable tourism market research of three potential markets: Switzerland, Germany and France.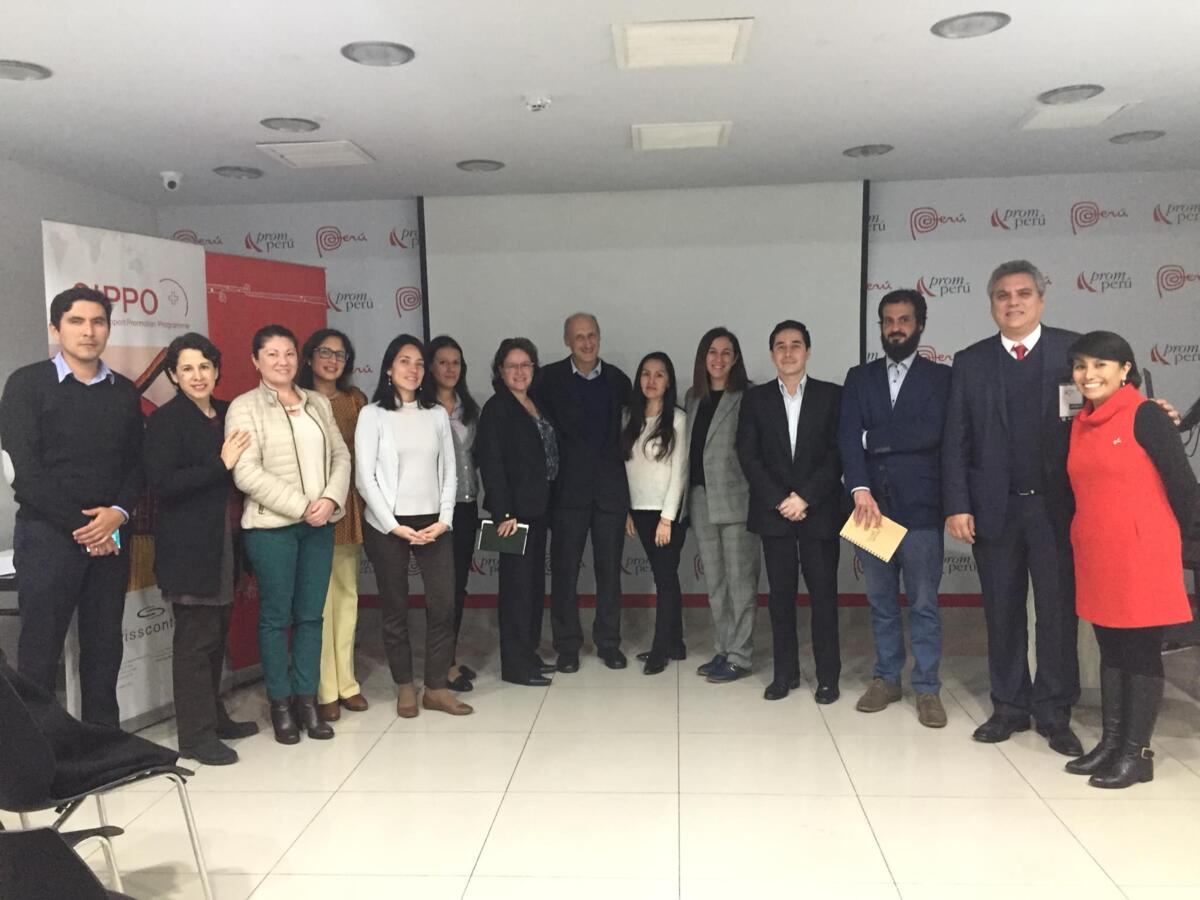 For this purpose, SIPPO international consultants Beatriz Martin from Spain and Eleonore Devillers from France worked together with PROMPERU to contact a sample of the most important tour operators that offer touristic packages in these three target markets and assess whether Peru is a sustainable tourism destination with potential to attract tourist from those nationalities, the potential tourist profile and the evaluation of the touristic attractions by tour operators.
This research had the backstopping of the International consultant Tim Gamper based on UK, that reviewed and sent proactive inputs to the researchers helping them to develop a successful report. SIPPO is currently communicating the results to other international cooperation entities to align efforts and synergies for the benefit of the sustainable tourism sector.
Finally, consultant Beatriz Martin presented the results to PROMPERU team and representatives of The Ministry of Foreign Trade and Tourism (MINCETUR) and The National Service of National Protected Areas of the State (SERNANP) invited to the event.
SIPPO is preparing the next round of activities for the end of 2019 and the very beginning of 2020 seeking alignment between various stakeholders in the sector finding new possibilities to strengthen the sustainability approach in Peru.