SIPPO participates in the launch of Anuga 2023 in Lima
In collaboration with the Lima Chamber of Commerce and PROMPERU, the launch event of Anuga, trade fair for the international food industry, took place on July 4, 2023, and was attended by Peruvian companies in the agro-export sector.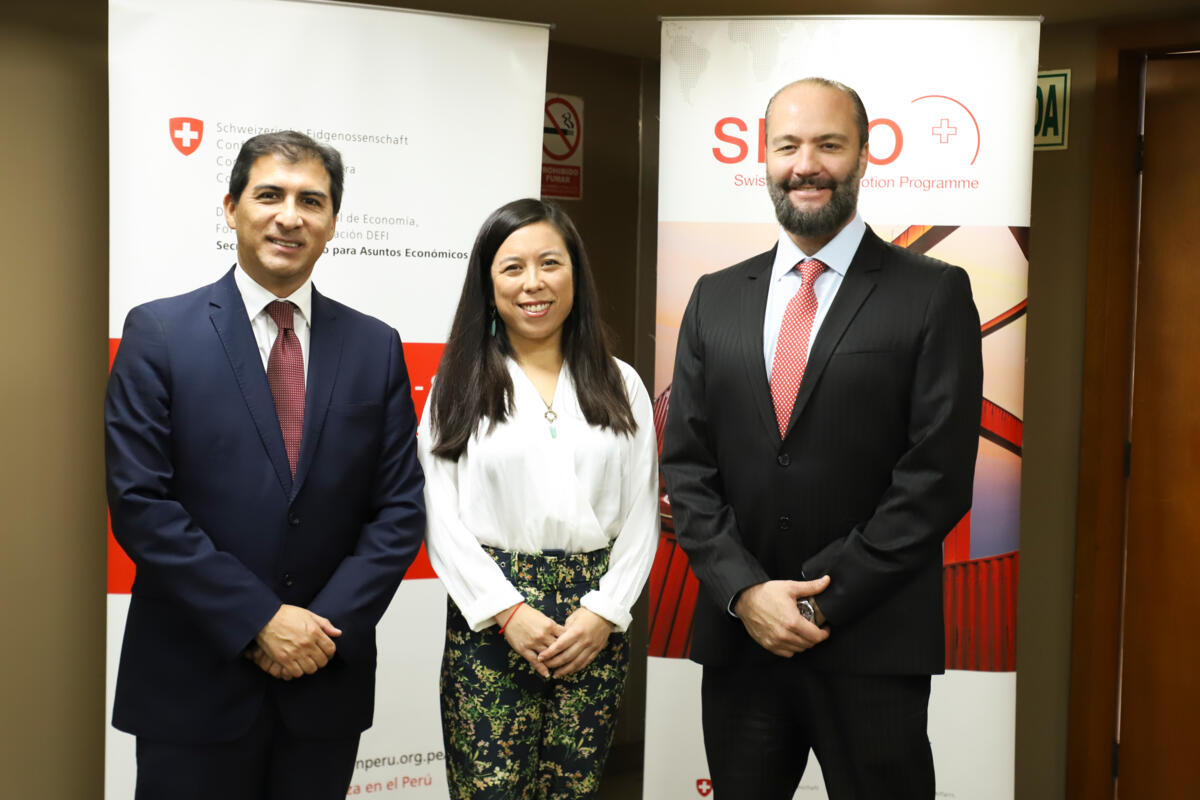 During this gathering, the importance of participating in this renowned European trade fair was emphasized, as Peru seeks to promote its exports and negotiate trade deals with potential clients. This fair represents a great opportunity for Peru to showcase the world the quality and diversity of its products.
Peru will be present at this fair with the participation of 42 companies from the food and beverage sector, distributed across three zones: Fine Food, Frozen Food, and Organic. This massive presence demonstrates the commitment and interest of Peruvian companies in expanding their markets and promoting their products abroad.
During the event, the Swiss Import Promotion Program - SIPPO highlighted the importance of providing training on the steps to be taken before, during, and after the fair. SIPPO will offer participation strategies to make the most of this event, providing commercial guidance and support to Business Support Organizations (BSOs) and Peruvian companies.
As part of the fair's activities, the Anuga Test competition will be held. This competition represents a unique opportunity for Peruvian companies to stand out and showcase the quality of their products. Participants will be able to demonstrate their capacity for innovation and compete with companies from around the world.
A success story highlighted at this iconic fair is Inkacrops, a Peruvian company that has participated in 5 consecutive editions. Inkacrops has taken advantage of the fair to promote its products in the innovation halls of Anuga Test. The company mentions that the fair represents an opportunity to sow a seed, as it has allowed them to establish business contacts, strengthen their presence in the market, and expand their exports.