Successful cooperation of SIPPO within the TRIC network
Europe-wide cooperation between organisations involved in export promotion enables projects to be planned jointly and carried out with combined forces. That is why SIPPO is a member of the TRIC network. One example: In Tunisia projects are carried out jointly with the Import Promotion Desk (IPD) from Germany and the Tunisian BSOs CEPEX and APIA.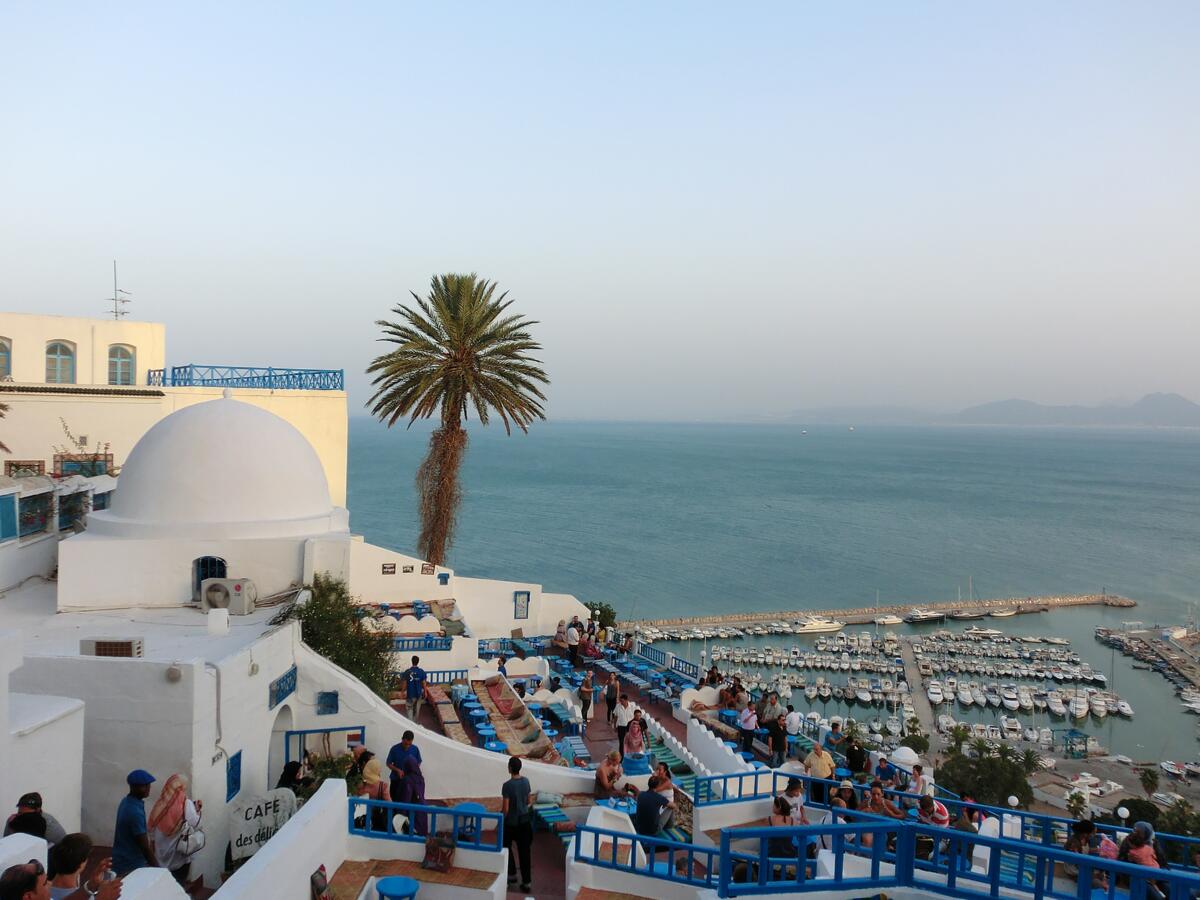 THE TRIC NETWORK TRIC stands for "Trade Related Instruments Connected" and is a cooperation initiative between European trade promotion organisations and programmes to create a network of exchange, mutual learning, and project synergies. The purpose of the TRIC Network is to collectively better export promotion practices and accessibility in respective partner countries and enhance trade into Switzerland and Europe.
Joint project in Tunisia
In Tunisia, the Swiss Import Promotion Programme (SIPPO) and the German Import Promotion Desk (IPD) have been working together closely since a while now. However, since 2021 they have intensified their exchanges even more by setting up regular meetings to brief each other on activities and even sharing joint activities. The motivation was especially given that both projects work with the Tunisian Business Support Organisations (BSOs) Centre des Promotions des Exportations (CEPEX) and Agence de Promotion des Investissements Agricoles (APIA).
Cooperation at Incosmetics, Biofach and FIE 2022
At the Incosmetics 2022, IPD helped finance CEPEX' 2nd country stand at the cosmetic ingredient trade fair, while SIPPO took charge of coaching the staff on getting more acquainted with the cosmetic ingredient sector. Following that, Biofach 2022 was the first implementation of a co-financed activity to coach APIA on networking with organic ingredient industry actors and gaining organic market intelligence. At Food Ingredients Europe (FIE) 2022 this December, IPD and SIPPO were collaborating for a second round of coaching, this time with both APIA and CEPEX on site, as the two BSOs have decided to co-host this year's Tunisian country pavilion at FIE. The coaching at FIE has circled around the trade fair's specialty – functional natural ingredients. Plans are already in the making to repeat this collaboration for a 3rd round at Biofach 2023
Read more here: https://lnkd.in/erwVp6Rh
Find more information on the TRIC-partners of SIPPO: https://www.sippo.ch/about/sippo-partners
Impressions of SIPPO and IPD and Tunisian BSOs APIA and CEPEX at the Food Ingredients Europe (FIE) in Paris 2022