What does the future hold for established textile fairs and communication in the fashion and textile industry? How are contacts developing in the B2B sector? It remains the aim of the most important trade fairs for the textile sector to provide the most direct, personal encounters possible. But of course hybrid events are also being prepared to still allow profitable encounters.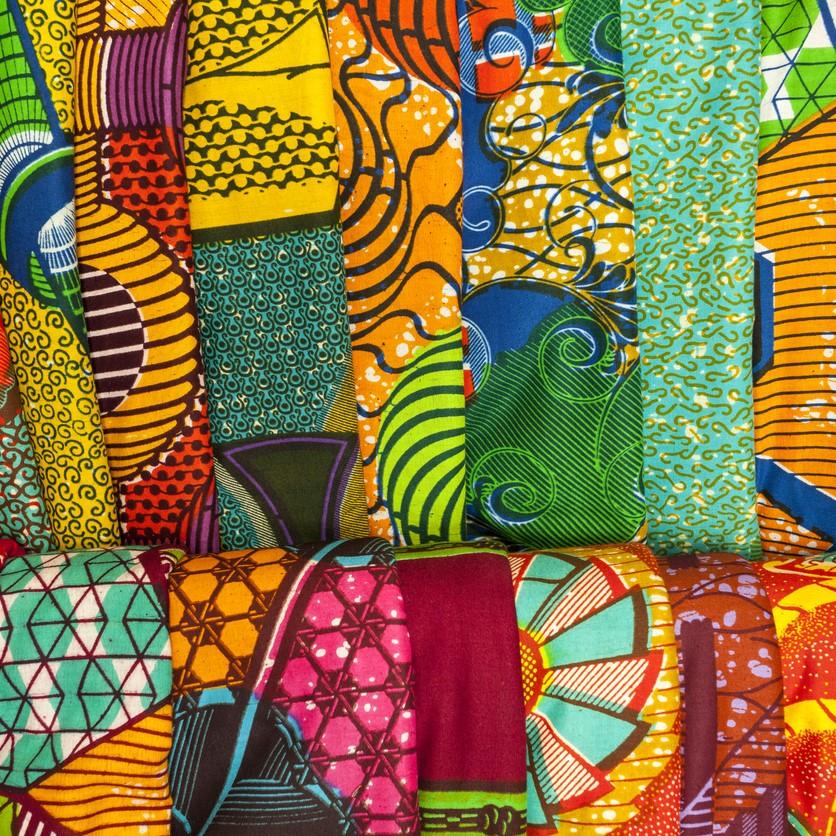 These crucial issues formed some of the main aspects of the virtual panel on 14 April 2021 by Privredna Komora Srbije Serbian, a Business Support Organisation (BSO), organised with the support of SIPPO. Speakers at this event were Birgit Horn, Global Head and Director of A+A Messe Düsseldorf, Mateo Perrone, Sales Director Sourcing Events at Pure Origin London and Andreas Eickelmann, Sales Director at Onetex.
The panellists explained how A+A Trade Fair and Pure Origin in London are making extensive efforts to offer attendees more networking, learning and business opportunities in 2021. The organisers are in the first place focusing on delivering live events again with a high frequency of contact between participants (so-called "high-touch"). But given the still uncertain situation due to the pandemic, they definitely continue to consider all possible high-tech aspects for the delivery of hybrid events in order to provide good, authentic contact opportunities and business experiences for exhibitors and buyers in these as well. 
The event was attended by participants from Serbia, Northern Macedonia, Bosnia and Herzegovina and Albania. During the session, participants had the opportunity to learn more about the future of trade fairs, B2B and communication in the context of the fashion and textile industry and to receive the latest information and updates about the upcoming editions of A+A and Pure London Pure Origin trade fairs in 2021.